Do you remember when you saw snow for the first time? Unfortunately, I don't. But it's not very hard to imagine how excited I was, because each year's first snow brings me great joy! The same is often the case for animals, too.
The fact is that snow is something that looks pure and beautiful on its own and on the other hands, animals also have the cute factor going for them in abundance. So if you are talking animals cavorting in the snow, then we are talking of an overdose of cuteness.  From pandas to tigers, we've put together a Cute gallery of Adorable animals frolicking in the Winter Wonderland.
This compilation of miraculous photographs will show you various wild and domestic animals coping with the cold winter. Together with their beautiful surroundings, these animal unveil winter's harsh, still and vital poetry.
1. Fox In Winter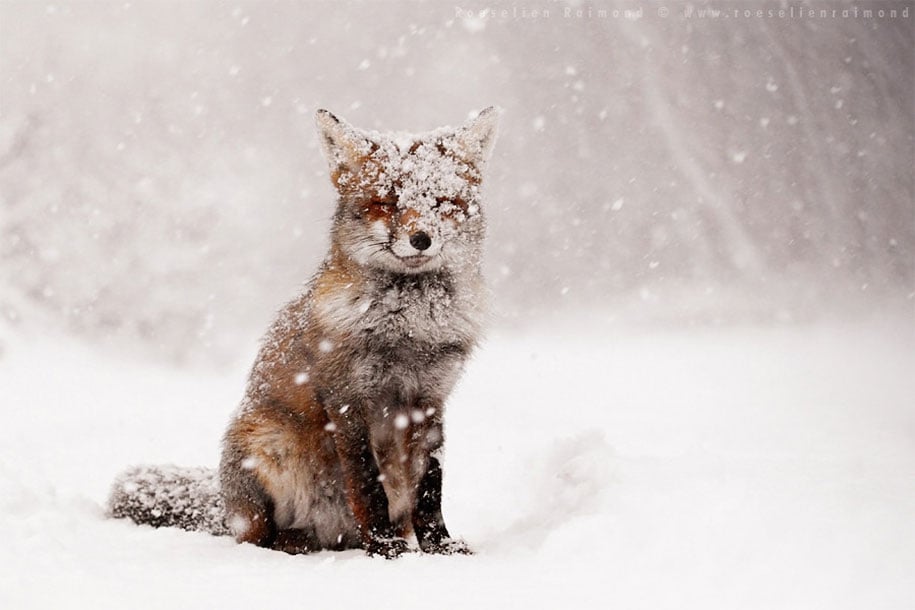 Some animals as we already know are from colder climates and this means their inner selves are programmed better to handle the cold and the snow. They seem to know intuitively how to take care of themselves.
2.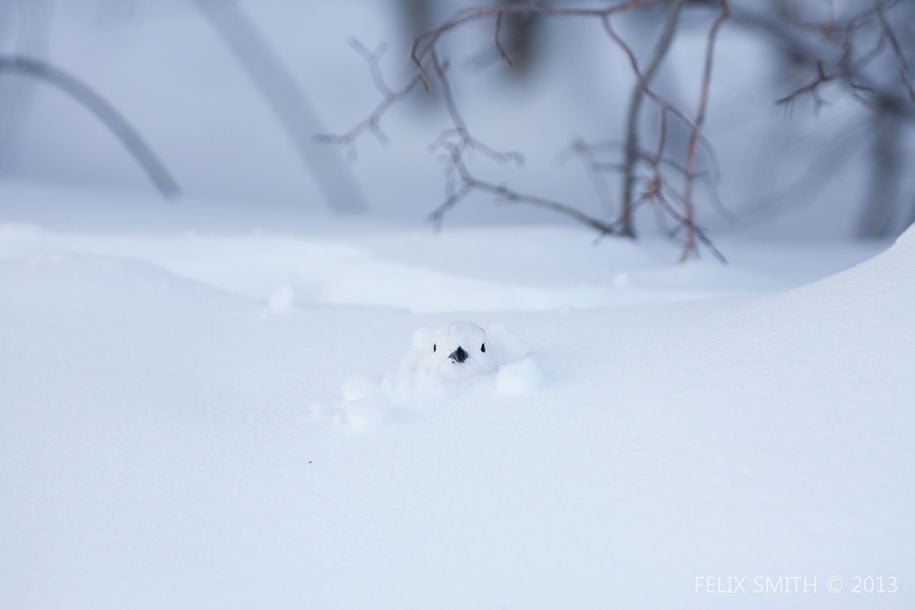 But some animals are not used to the cold nor are they used to the snow. This makes for some really funny and comic reactions.